Art Opportunities Monthly Gallery Presents:
Georgia Rowswell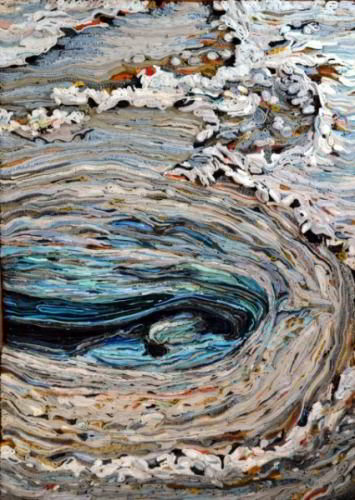 AOM

was recommended to me by an artist I respect. I look forward to seeing what the site can do for me and my career as an artist.



image ©2014 by the artist
Hot Yellowstone #2,
2013, mixed media, fibers using discarded textiles and clothing, 36 x 26 x 3 in.
return to gallery
contact artist
artfulhand.org