Art Opportunities Monthly Gallery Presents:
Kristina Quinones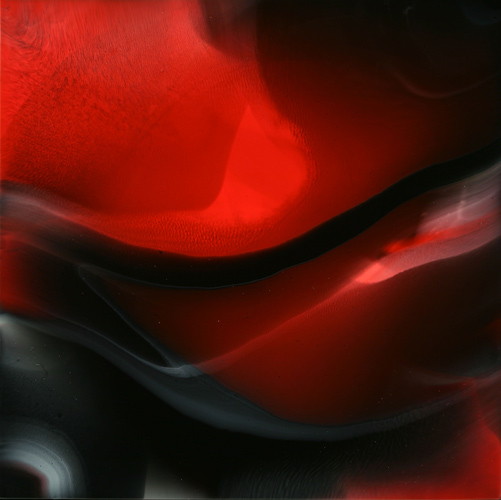 I love AOM because I've been able to get into shows in LA and an artist residency in NY! I am a San Francisco artist and I've recommended AOM to
countless other artist in the Bay area. Why? Because AOM does the hard research and finds qualified shows and I rely on them to lead me in the
right direction.