Art Opportunities Monthly Gallery Presents:
Tatjana Mihailova / tatjanaM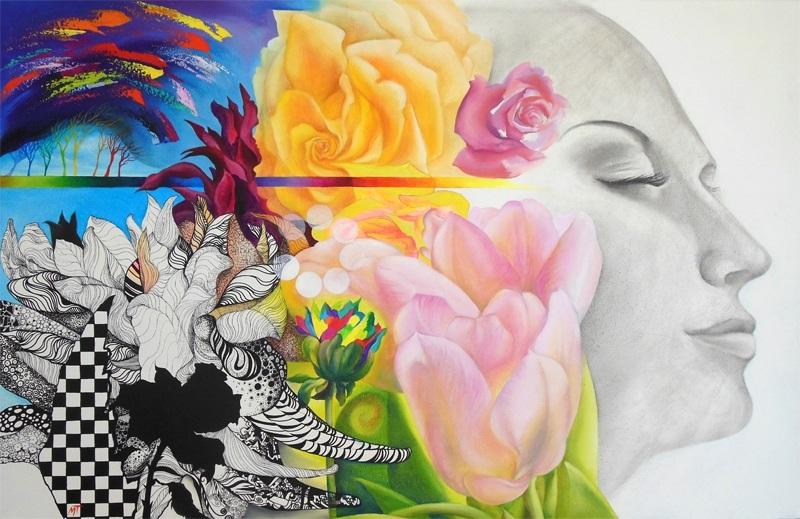 In my pictures I make to represent the invisible and visible in the people and show the imagination of a world the things, the same is the expression of an inner world of men too.

Many THANKS for AOM!!! Super service!