Art Opportunities Monthly Gallery Presents:
Glenn Fitzpatrick A.K.A. Fitzy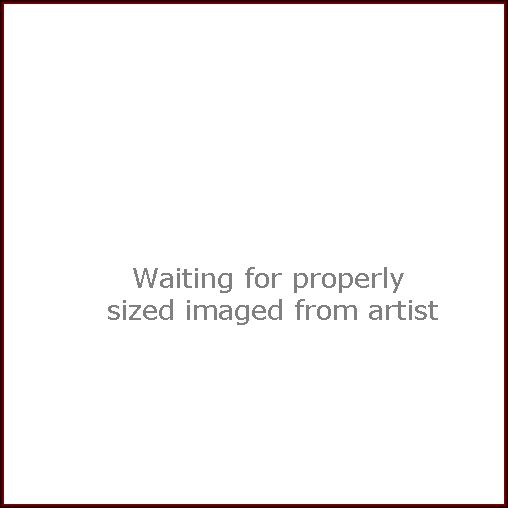 Ironic a weapon is made in order to create peace. This is a symbol of society and represents the sign of our times whilst addressing the constant struggle for fuel, power and the much needed protection regarding our environment.
This sculpture is an amalgamation of ready made everyday objects and synthetic lighting built within the carcass of its own structure. Set to provoke and thought and raise an awareness regarding aesthetics and corruption, this image is set to become a significant icon of our times. --Fitzy.